Looking at OG Kush's Genes! Learn about them here!
That's right, this week we're taking a closer look at the legendary East Coast girl – OG Kush's Genes. Back in the early 90s in the state of Florida, someone started growing a strain from the Northern California region.
It was in the Sunshine State where the breeders crossed it with Chemdawg, Lemon Thai, and a Hindu Kush plant from Amsterdam.
The result was a hybrid that offered some truly unique terpene profiles with complex aromas. Notes of fuel, skunk, and space.
But let's look at these base strains.
Chemdawg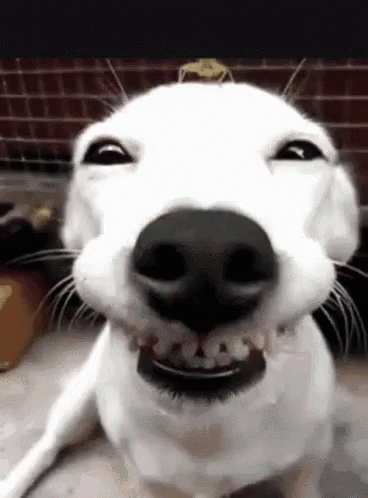 This mysterious strain has made a name for itself in the cannabis world. Now it is a stable of the cannabis world, it is always a winner when cross pollinated with others. Some of these cross pollinations include OG Kush and Sour Diesel!
Expect diesel-like aromas from Chemdawg. Also it is very pungent stuff, and your neighbours will know when you're lighting up!
Normally, this strain wouldn't be a good one for those who are just starting to experiment with cannabis.
Lemon Thai
If you're experiencing a slump in creativity and need that extra spark – Lemon Thai is the strain you want in your bong!
This hybrid is a cross between Thai Sativa and a Hawaiian strain. Lemon Thai is an extremely cerebral high, which will allow users to feel introspective, focused, and thoughtful.
As the name would hint at, this has a pleasant lemony-mint taste.
Hindu Kush!
This is a pure Indica strain that is named after the mountain which stretches between Pakistan and Afghanistan. The climate of this region transformed the structure of the plant, which became thick and bushy.
You can expect crystal covered trichomes, which has made it a go to strain for hash makers.
Hindu Kush has an aroma that is sweet with tones of earthy sandalwood. The high has been described as deeply calming and will help with pain relief.
With genes like these you're getting the best cannabis when ordering OG Kush from us!