Putin's Punch Genetics! What is it made of?
Today we're talking about the Kremlin's number one resident in detail. So, what's in Putin's Punch's Genetics?
After chatting with the KGB, the details they were willing to share about Putin's Punch is that she is half Face-Off OG and OG Kush Breath.
So, let's talk about Face-Off OG.
Face-Off OG
Named after the 1997 movie with John Travolta and Nicolas Cage, where they literally swap faces. In the movie Nicolas Cage says,
So, when the breeders tried this strain for the first-time they described it as feeling as if someone had taken their faces off or as though they were losing it…
Which means that Face Off OG is rather strong stuff. It is a 70/30 indica dominant hybrid, and gives users a dizzying euphoria when smoked.
This high goes straight to head in an intense psychoactive experience. Some will warn users to exercise caution and only consume if you are a cannabis veteran.
As you'd expect, this full-body effect makes it a good choice for those looking to avoid any physical discomfort, or those who just want to relax for a day or two.
You can expect some dry month and eyes. To grow, this strain has a nine week flowering time.
Now, let's get to the other side of Putin's Punch's genetics!
OG Kush Breath (OGKB)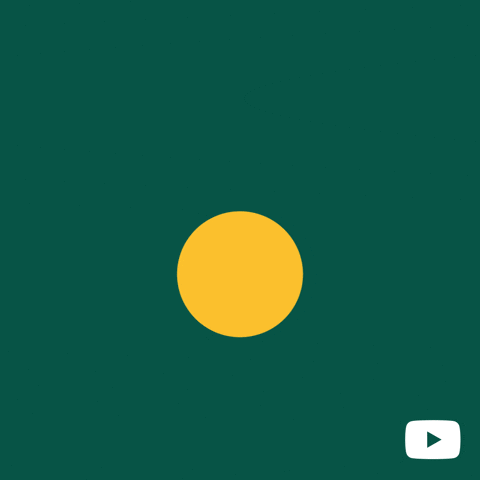 OGKB will deliver some full-bodied aromas and is an Indica heavy strain. She is a deeply relaxing smoke. Best for lazy days, where you just want to take in the scenery around you and friends.
Its THC content is said to be anything between 14% to 25%, making it a heavy hitter.
What makes this strain a real legend is its exceptionally large and well-formed buds. These flowers have a classic Indica structure, with small leaves that curl inwards.
As this strain has Girl Scout Cookies in it, the buds gives off a toasted, nutty scent, that has been linked to the smell of fresh-baked cookies.
Expect woody tastes when smoked.
While this is a heavy Indica, it still has a rapid onset. The high is said to affect sensory perception. Creating a trippy vibe. So, don't plan on doing anything that is work-related, as you're bound to just confuse yourself.
And if you were concerned about anything, this bud will push it aside.
It is also a good strain to address physical pain, deal with nausea, and activate appetites.
This strain has a relatively low THC count, so for those who are prone to panic or paranoia, this might be the strain for you.
And that was all we were allowed to share.
Putin's Punch Genetics Secrets!
As you'd expect, the details of where Face-Off came from is unknown. But now you know a little bit more about the Kremlin slugger.