World War 3 Genes! What you need to know!
Yep, we knew that World War 3 had to happen. Sure, none of the bets placed said it was going to be an epic strain of weed, but honestly we are happier that it was. But what's in World War 3 genes?
We're glad you asked, as this epic mash-up, and Cannabis Cup winning strain, is part Trump's Cookie Jar and part Gorilla Kim.
Let's talk about, arguably, our most tremendous strain…
Trump's Cookie Jar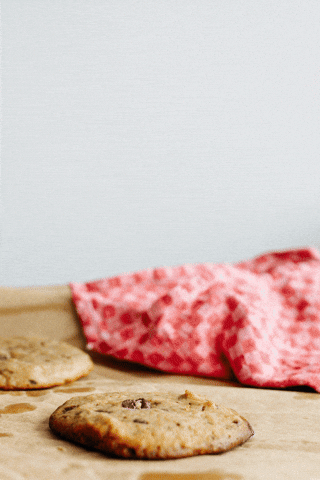 We talk about Trump's own genes in a previous blog. But let's focus on the "big-ly" girl herself.
She's Indica dominant with a 75/25 split and delivers an extremely high THC content, and trust us, this isn't fake news.
She is happy outdoors or indoors, and is a fairly easy plant to grow.
Expect a tremendously-tremendous large yield with a flowering period to be around 9 weeks.
When smelling her aromas, you'll pick up some amazing fruity and sweet tones with that skunky kick, also expect some sweet cookie-like tastes on the tongue.
The high is considered to be a heavy smoke with medicinal qualities that will leave you happy and pain-free.
But what about the other strain that makes up World War 3 Genes? It's time to talk about the Gorilla Kim!
Gorilla Kim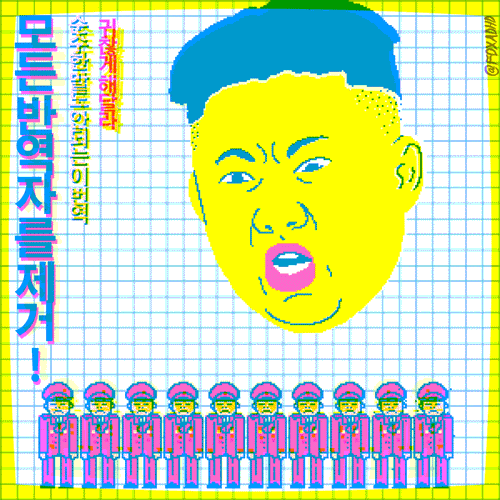 Bred from Gorilla Glue #4 (or GG4), the dictator from the secretive nation is Indica dominant with a 70/30 split. 
And have we mentioned it is potent? Some dispensaries report that GG4 can reach up to 32% THC.
Gorilla Kim is super comfortable being grown outdoors.
This girl has a flowering period of around 8 weeks and is a tough lady.

Kim will also deliver huge yields and, as we mentioned, potent crops. So, make sure you have enough storage.
A stinky girl, you can expect earthy aromas that lead you to a euphoric and relaxed high. Also, ensure there's a couch nearby as you're bound to be glued to it all day.
So What do War World 3 Genes mean?
Well, what you get when these two super powerful strains are combine is a Championship Winning strain.