Ding-Dong the witch is here! That's right we're going to be looking into the Iron Lady's Genes.
While a controversial Prime Minister of Britain, many will agree that's she's all-round loved cannabis strain. We're pretty sure the actual lady won't touch cannabis. That would be for the liberals and socialists.
But let's rather focus on the cannabis Iron Lady. While many of our strains are cross bred hybrids, this lady is from one strain, Northern Lights.
So, let's look at them lights shell we?!
Northern Lights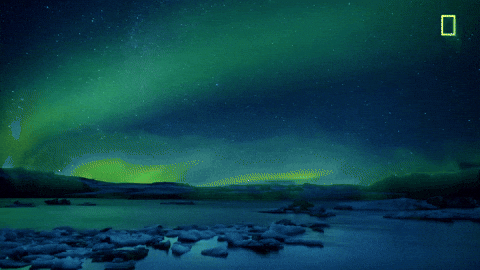 The child of Afghani and Thai strains this strain is all Indica. No mixed pollination in this girl. It should go without having to say it, but we are going to anyway, that Northern Lights is one of the original treasured strains. That's because of it resinous buds. But more about that later.
Northern Lights produces euphoric effects that will circulate throughout the body. This muscle relaxing properties makes it a firm favourite of those suffering from aches and pains. Also this relaxing property includes mental wellbeing as well.
Some medical marijuana patients overseas select Northern Lights to help with conditions such as: drepression, stress, pain and insomnia.
Which we'd say are well embedded into the Iron Lady's Genes! And great for those looking to light it up in their medical vaporizers.
Then users of the Northern Lights strain say it is pungently sweet with some spicy flavour profile that is smooth on the exhale.
If you were concerned about the difficulty of growing this bud, don't worry. Nearly everyone can attest to the fact this is very easy plant to grow.
Then this strain is loved amongst growers for its resinous buds, fast flowering, and resilience during growing.
Which from a plant that is going to product 85g – 170g and not take up more room as it is going to peak out at 80cm tall.
And this legend makes up most of our Iron Lady.
So, go get your Iron Lady seeds now!