Let's talk about the ruler of the European Union Purple Merkel's Genes!
The Chancellor isn't a women to be taken lightly. And her name sake strain is the exact same. But what's in Purple Merkel's Genes? Let's chat about that!
Granddaddy Purple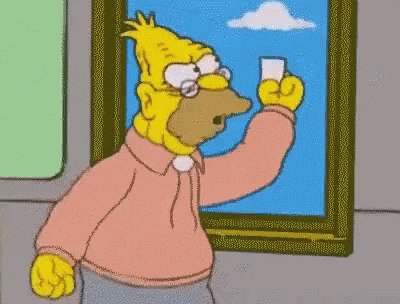 As its name should suggest this strain has been around for a while. Also the name promises for those lovely purple hues in the bud.
Back in 2003, a breeder decided to create the ultimate Indica hybrid by merging Purple Urkle and Big Bud. This combo guaranteed that the buds would be densely packed and big.
Expect flowers that have a mix of purple and orange hairs with a sprinkling of frosty trichomes, it's a thing of beauty, and why Purple Merkel is a stunner.
Then, Granddaddy Purple is a strain you want to use in the evening. Where you'll be chilling and relaxing. Just unwinding from a long day with its body and mind high. It delivers a smooth body buzz like most Indica strains.
Those who use it regularly take it to ease body pain, as well as for insomnia, depression and anxiety. If you are a newbie, this can be a wild ride with high THC concentrations.
For growers, this ok to be grown in the sun or indoors. It will start to bud around 70-77 days. Then you will need to plan to create some support for its buds.
So what's the other half of Purple Merkel's Genes like?
Larry OG – A part of Purple Merkel's Genes!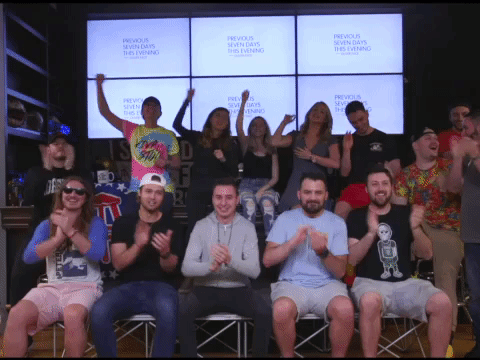 Some may refer to this strain as Lemon Larry, but we're going to stick with Larry OG. Also an Indica, it was dubbed the winner of the medical Indica Strain in the Cannabs Cup 2014.
A blend of the awesome OG Kush and the SFV OG Kush. Also, this strain is considered a looker. With minty green textures covered with frosty trichome and orange-brown hair, the dense buds. It is dreamy.
As the second name would suggest the Larry OG has lemon aroma, with some earthy and pine undertones.
And because it smells like lemon, expect citrus tasting notes. Then the high like any indica strain is a chilled one. Expect a body relaxing high that'll leave you feeling happy and euphoric.
One downside that many report is that it does leave you with a very dry mouth.
Growing is fairly easy. And you can expect it to start flowering in 65-70 days.
And that's it for Purple Merkel's Genes!