To Indica Or To Sativa – That's The Question!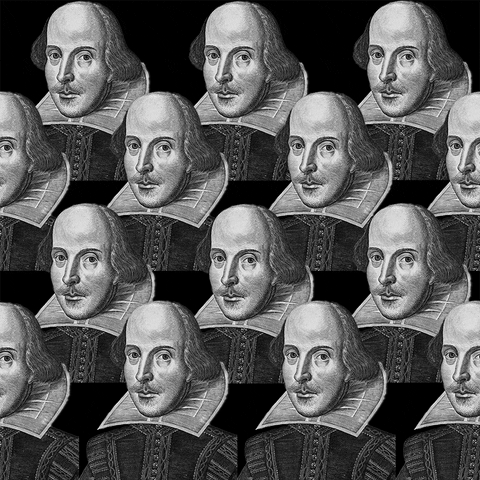 On President Seeds' website, we do talk a lot about the differences between Indica and Sativa.
But what are the major differences between these two cannabis strains?
And which one should you grow in your backyard, or in your indoor setup?
But let us first define some of the differences between the strains clear.
General Differences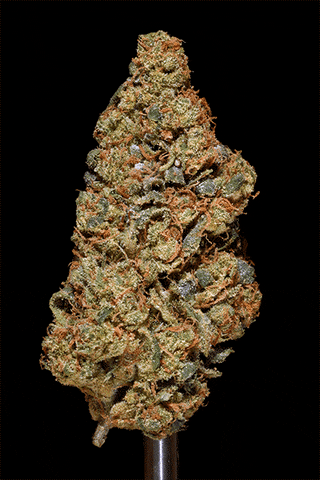 When smoked, the main high profile differences are as follows.
Sativa strains are the ones that give you that incredible head high. Or a "trippy high".
Indica strains give you a body high, something that'll mellow you out. If you do suffer from couchlock you're most likely enjoying an Indica.
And the regions of the world where they are found, or were first discovered, differ.
Sativa are indigenous to hotter climates and can be found in areas closer to the equator. This makes them a little tricker to grow for amateur growers.
A generalisation to consider is that when a plant needs to stay within constant environmental parameters, there's a larger chance of failure.
Unless you own all the indoor grow accessories.
Indicas are found in colder regions. Most European breeders use Indica dominant strains for this reason (Europe is cold). Also, this ability to weather the cold means it is easier to grow!
President Seeds always recommend Indicas for beginners.
Because both strains have their inherited bonuses, you can get better results when you crossbreed them, or turn them into hybrids.
Which is what we sell on our site.
But, let's take a closer look at each strain.
Indica is a Big Beauty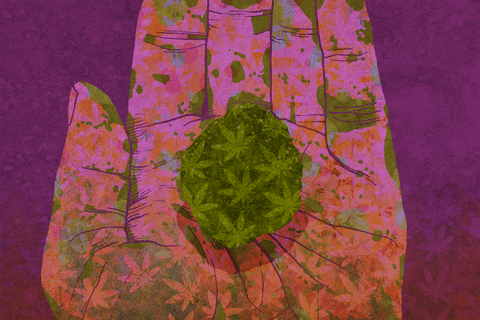 The biggest defining feature of an Indica plant is its shorter length and broader leaves.
This stature makes it better for indoor growers with a smaller setup and space.
Also, it boasts a shorter flowering season. Which is a bonus for those wanting to harvest their crop before the cooler climate kicks in.
Another bonus is Indica plants generally have a larger yield than their counterpart.
Sativa is the Slender Hitter
The Sativa strain is what the general public would identify with as a marijuana plant.
With its thinner leaves, the whole plant looks longer and slimmer than an Indica.
But, as we've mentioned, because it likes warmer climates, and is a taller plant, she's a difficult indoor grow.
If you have the correct outdoor setup they can become very tall and very bushy.
Indica's High Profile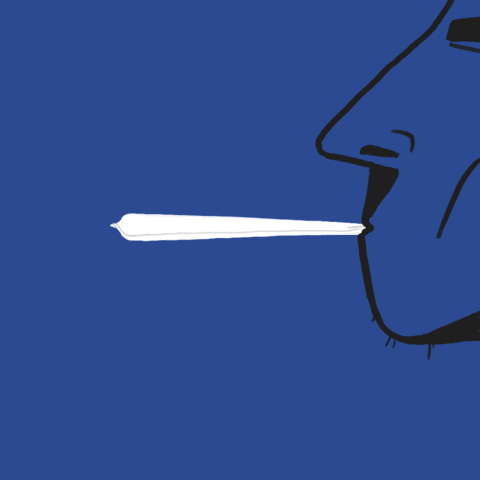 If you're in need of a chilled evening, Indica is the strain to smoke.
It can help with appetite and relieve muscle and joint pain. This makes the Indica strain the go-to cannabis for the medical marijuana field.
Sativa High Profile
For those looking for a good time, or to concentrate, Sativa is for you.
You're unlikely to experience couchlock with a Sativa, so it is the great daytime strain, as it can help with everyday activities and work.
From a medical point of view, it can help with anxiety and depression. But, we'd strongly recommend consulting a professional when treating mental illness with THC – as it can easily make the situation worse.
To Conclude
If you're looking for an easy grow, we'd suggest picking an Indica dominant strain from our catalogue.
But, if you're looking for a challenge, which is bound to reveal herself as a stunner, pick a Sativa.
At the end of the day, you-do-you!